Louisville KY is our home city and yes, our team members can help you with a bad credit car loan. We see people that have been hit with unexpected financial crisis of all types. Sometimes it's a foreclosure in their history or even a recent repossession of some sort. It really doesn't matter what it is we still try our best to help you over it. The BHPH Car Guys are committed to your success.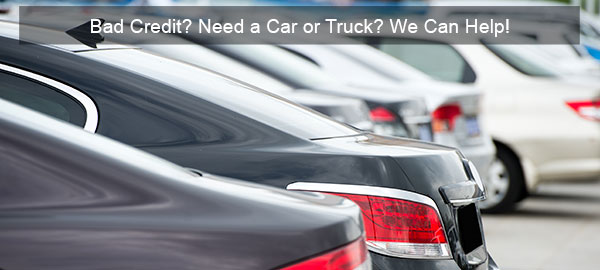 Louisville KY Bad Credit Car Lots
Our entire team of bad credit car loan specialists are in and around Louisville KY. When people in Louisville think of buying a car and they have financial issues they will normally think of two places. We have team members that can help make bad credit car loans on Dixie hwy. And we have team member that can also help make bad credit car loans on Preston hwy. Use this link to a map of Louisville KY as a reference.
Covering all of the city makes it easier on clients that prefer to use our service. Having team members at multiple locations also provides a much larger selection of cars, trucks, and SUV's to choose from.
Will You Need to Have a Co Signer?
In all likelihood no. Most people with some financial issues in their history are still able to make a purchase on their own. The exceptions are if there's is no history present. Like if you're a young person and just starting out in life. This would be a situation where a co signer would be of benefit. We all have to start somewhere and normally younger people will find a relative or good friend that's already established to accompany them and be a signer on their car loan with them.
Bad Credit Car Loans
At one time or another, anybody can find themselves in a situation where they can't get conventional resources for a loan on a vehicle. If or when you find yourself in that situation you just need to buckle down and work your way through it. If you need our assistance we're here to work with you. You should use the major search engines to help you learn about the bad credit car loans industry and the ins and outs of making car purchases. Spend some time in the information gathering phase, and be acquainted with the process. It will make your car buying journey a lot better. If you would like to speak to one of our Louisville KY team members just give us a call.